You are here
Sustainability Outlook partners with Energy and Environment Foundation for World Future Fuel Summit and Expo
By :
Sustainability ...
, Jan 22, 2020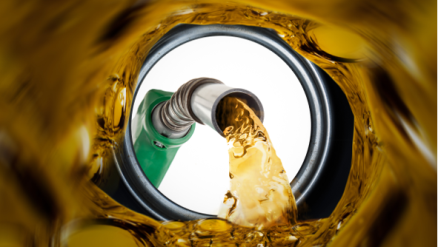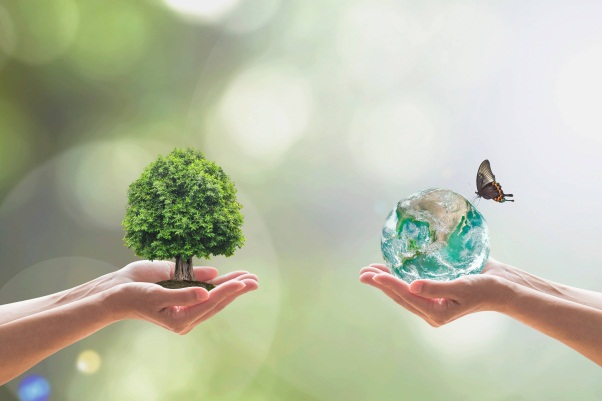 ...
Read more..
Subject Tags:
affordable energy
,
biofuel
,
biogas
,
biotechnology
,
Clean Energy
,
Climate Change
,
Energy and Environment Foundation
,
fuel
,
hydrogen
,
innovation
,
natural gas
IKEA and shipping giant CMA CGM to pilot first sustainable marine biofuel
By :
Sustainability ...
, Mar 18, 2019
Under a partnership announced among Swedish furniture giant IKEA, shipping group CMA CGM, the Port of Rotterdam and non-profit the GoodShipping Program, the first container ship will refuel with...
Read more..
Punjab govt inks MoU with Virgo Corp for biofuel project
By :
Sustainability ...
, Feb 13, 2019
The Punjab government Monday signed an MoU with a Delhi-based company for a Rs 630-crore biofuel projectwhich will produce renewable fuel from rice husk. Punjab Chief Minister Amarinder Singh said that the project would go a long way in containing...
Read more..
Govt to raise target for ethanol blending of petrol
By :
Sustainability ...
, Nov 23, 2018
The government intends to further increase the target level for the Ethanol Blended Petrol (EBP) programme that aims to bring down India's imports of petroleum products, as also provide cleaner...
Read more..
Uttar Pradesh government clears six biofuel investment proposals worth Rs 17 billion
By :
Sustainability ...
, Oct 5, 2018
In a boost to its green energy roadmap, the Yogi Adityanath government has cleared six biofuel investment proposals worth almost Rs 17 billion.
...
Read more..
Cabinet approves National Biofuel Policy
By :
sustainabilityo...
, May 18, 2018
The Cabinet today approved the National Policy on Biofuels which allows doping of ethanol produced from damaged foodgrains, rotten potatoes, corn and sugar beet with petrol to cut oil imports by...
Read more..
China plans nationwide use of bioethanol fuel by 2020
By :
sustainabilityo...
, Sep 14, 2017
China today announced that it would extend the use of bioethanol gasoline nationwide by 2020, days after it unveiled plans to ban petrol and diesel cars and boost electric vehicles in a bid to...
Read more..
Praj Industries, Gevo joint development agreement for Bio-fuel technology enters commercialisation phase
By :
sustainabilityo...
, Aug 8, 2017
Indian companies involved in processing molasses and sugar cane feedstock to make ethanol will soon have an eco-friendly technology that will help produce isobutanol, which has multiple uses in...
Read more..
New research to turn municipal sewage into biofuel
By :
sustainabilityo...
, Nov 4, 2016
It may sound like science fiction, but wastewater treatment plants may one day turn ordinary sewage into biocrude oil, thanks to new research at the US Department of Energy's Pacific Northwest...
Read more..
India's next crude oil import saving plan, served from kitchen
By :
sustainabilityo...
, Oct 12, 2016
Soon, the used cooking oil from restaurants such as McDonald's, Subway, KFC and Haldiram's could run your diesel vehicles.
...
Read more..