You are here
COVID-19: Post-crisis clean energy progress will need reliable supplies of critical minerals, says IEA
By :
Sustainability ...
, May 8, 2020
The global clean energy sector would require a reliable supply of critical minerals to continue a smooth progress after the COVID-19 crisis, according to a recent study by the International Energy Agency (IEA). These critical minerals are used in the manufacturing of solar...
Read more..
The world's largest coronavirus lockdown is having a dramatic impact on pollution in India
By :
Sustainability ...
, Apr 1, 2020
When India imposed a nationwide lockdown a week ago, it was designed to stop the imminent spread of the novel coronavirus. But grinding this country of 1.3 billion people to a near halt has also provided a temporary remedy to another pressing health issue: suffocating...
Read more..
Bescom sets up 80 electric vehicle charging stations
By :
Sustainability ...
, Feb 6, 2020
The city's long wait for charging infrastructure for electric vehicles may end soon. The Bangalore Electricity Supply Company (Bescom) is planning to throw open 80 EV charging stations next week. Senior Bescom officials said the proposal to inaugurate the stations has been...
Read more..
Indian Railways to launch Hydrogen-powered train
By :
Sustainability ...
, Feb 6, 2020
India Railways is working on development of a Hydrogen-powered suburban train and has floated an Expression of Interest for industry participation, rail minister Piyush Goyal said. "Hydrogen is planned to be sourced from industry in India. Hydrogen production is not planned...
Read more..
Maharashtra: BMC's hydro power plant to run e-buses, light up streets
By :
Sustainability ...
, Feb 6, 2020
The BMC will soon undertake the hydro-electric power generation project at Middle Vaitarna dam to provide 25 mega watt (MW) of 'clean energy' to run electric buses and light up streetlights in the island city, said civic chief Praveen Pardeshi. The state government has...
Read more..
Govt bets on solar panels along rail tracks, barren land to raise capacity
By :
Sustainability ...
, Feb 3, 2020
India aims to boost solar power generation by encouraging the installation of panels along rail tracks and on barren land, the finance minister said on Saturday as the country looks to cut its carbon footprint and accelerate clean energy production. Looking to expedite clean...
Read more..
3 developers call off NTPC's solar contracts  over regulatory delays
By :
Sustainability ...
, Jan 29, 2020
Solar power contracts of three major power plant developers with state-run NTPC Ltd have been cancelled due to delays in regulatory approvals, potentially disrupting India's clean energy trajectory by knocking 1,400MW off it. These firms had participated in what was the first...
Read more..
Sustainability Outlook partners with Energy and Environment Foundation for World Future Fuel Summit and Expo
By :
Sustainability ...
, Jan 28, 2020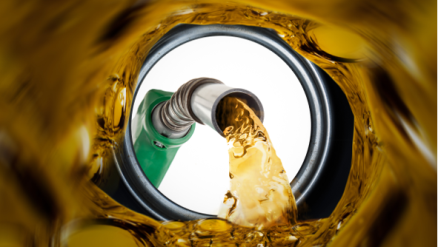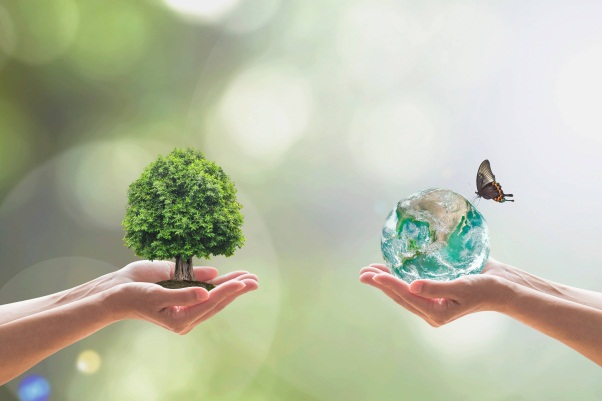 ...
Read more..
Subject Tags:
affordable energy
,
biofuel
,
biogas
,
biotechnology
,
Clean Energy
,
Climate Change
,
Energy and Environment Foundation
,
fuel
,
hydrogen
,
innovation
,
natural gas
By 2024, railways to run 100 percent on electricity: Piyush Goyal
By :
Sustainability ...
, Jan 28, 2020
Union Commerce and Industry Minister Piyush Goyal on Monday announced that the entire network of railways in the country will run on electricity by 2024. "We are embarking on rapid electrification of the rail network by 2024, we expect the entire railways to be 100 percent...
Read more..
Better distribution may ease power sector woes: ETILC
By :
Sustainability ...
, Jan 27, 2020
At a time when India is looking to fight the global financial slowdown and surge ahead by adding trillions to its gross domestic product (GDP), the power sector in the country seems to be facing its own problems. According to members of The Economic Times India Leadership...
Read more..