You are here
"The lower-income operated vehicles are often overlooked in the electrification efforts of financiers which is a lost opportunity"
In conversation with Sustainability Outlook, Rosemary Pierce- Messick, Executive Director of Three Wheels United Foundation talks about emergence of formal financing for e-rickshaws in India as well as the importance of social inclusion when financing three-wheelers.
Why does EV three-wheeler financing in the formal sector in India not have a more prominent presence?
Although e-rickshaws have been present in some Indian markets for many years it is mainly managed by the informal market and the charging infrastructure is not very prominent. Until a larger boost in numbers, along with more proven and prominent vehicle and charging technology, larger financiers still see it as too small of an opportunity, and a risky one at that. That is why Three Wheels United's innovative model is critical in taking this first step, by crowding in various risk-level capital from both foreign and local organizations, combined with our innovative loan management technology. We can offer an affordable and accessible loan for the purchase of a an electric 3-wheeler, while maintaining superior portfolio performance.
E-rickshaws drivers have a low net income after investing in e-rickshaws through informal means as a result of high interest rates. So, how does formal financing for electric three wheelers help boost their income?
Through extensive proprietary research we have found that electric auto rickshaws have a lower total cost of ownership and are more profitable than ICE auto rickshaws. If a driver shifts from renting a vehicle daily to owning a vehicle, they double their daily income and if this new vehicle is electric, they earn about an extra 30% more than this doubled income.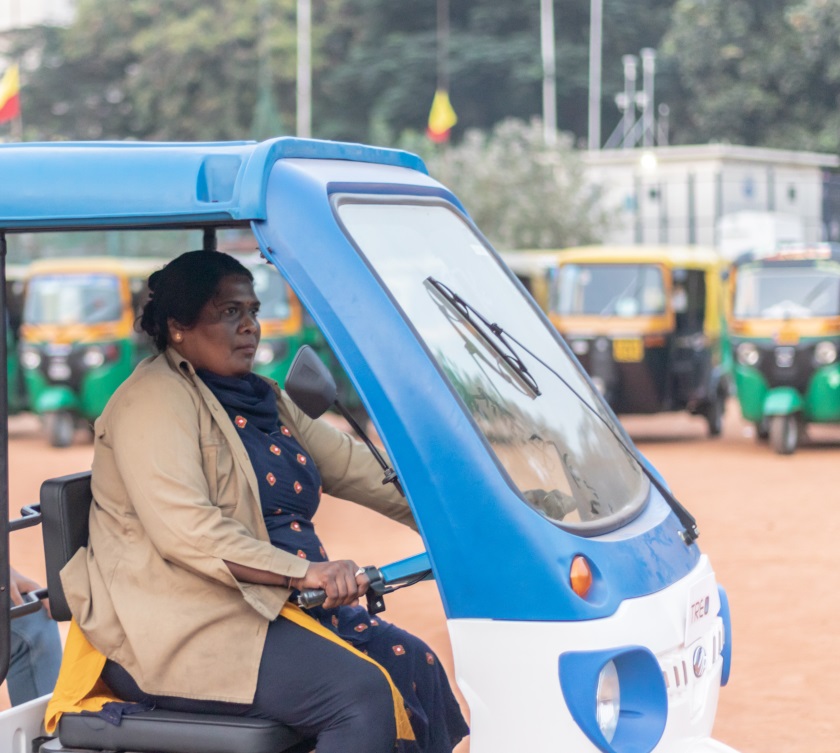 Why is it important to have a socially inclusive economic model in financing three wheelers?
At its core, Three Wheels United is a social enterprise, so we see social inclusion as a core part of our model. The lower-income operated vehicles are often overlooked in the electrification efforts of financiers which is a lost opportunity on three levels: For the individual operating the vehicle, for the reduction of large amounts of pollution, and for the financier to grow into a large segment of the market. 3-wheelers in India are operated by lower-income and less-literate individuals, which are factors that must be considered when building a financing product. If you treat every client as the same across the financing world you will face high defaults but even more importantly you will lose the ability to reach a large group of clients. For example, we must consider that even with a lower TCO, the vehicles have a higher upfront cost, therefore the down payment is often too expensive for these drivers. We set ourselves apart by understanding these constraints for a driver in order to build a product that works for them. Hence, we offer a loan to cover 100% of the vehicle cost. Even with higher EMI we have found that the vehicles are more profitable, so during the loan tenure they are taking home more money than when they were renting, and post loan tenure they see a nearly 130% increase in income.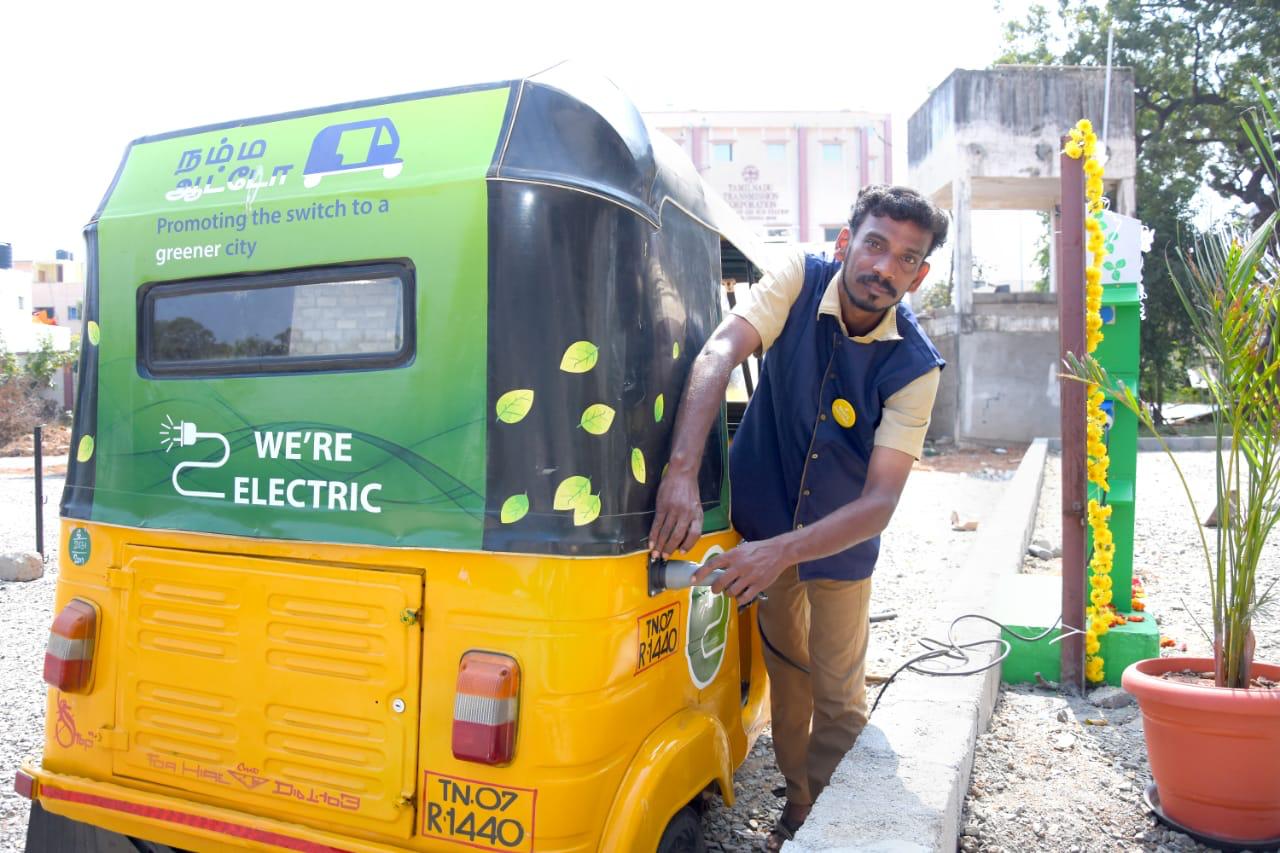 What kind of policy gaps are formal lenders like Three Wheels United addressing to cushion economic and social burdens?
Some of the most important policy incentives, besides the obvious ones for purchasing an EV, are those around charging infrastructure. Incentivizing organizations, both private and public, to implement charging and swapping stations in convenient public locations will ease many people's hesitation in purchasing an electric 3-wheeler. Examples of policies that will enable this include reducing electricity prices powering these charging points and/or swapping stations, and reducing cost of the land they are built on. These will make it viable for the charging station operator as well as the drivers.           
As Niti Aayog and the central government are in talks to fully transition the ICE three-wheeler sector into EVs by 2023. If it is mandated, how will that affect three wheeler financiers and what kind of opportunities will it create for lenders who are targeting this segment?
We can expect 3-wheeler financiers to be required to finance these vehicles, matched with increased uptake of the vehicles from the operators. This should balance and create incentives for improved technology from manufacturers. This will further drive uptake and reduce risks involved with these vehicles as they will be even more profitable and reliable as an asset. When thinking of completely electrifying a fleet we must also consider the importance of retrofitted vehicles, or we will continue to see many ICE vehicles plying long past this goal. Assuming this happens, we will see new opportunities for a variety of financial products as battery and vehicle become separate assets.
Rosemary Pierce-Messik is the Executive Director of Three Wheels United Foundation (TWU). TWU is a fintech company disrupting lending to low income clients through technology that enables scalable lending to clients in emerging markets.